For all Duarts, Dewarts, Maclean of Duarts and all variations of the Duart name, I just received information that the next Clan gathering on the Isle of Mull will be pushed back until June 2023, however there will be a virtual gathering of the clan 22-26, 2021. The event is free to attend, but you must register. Registration opens on Tuesday 8th June.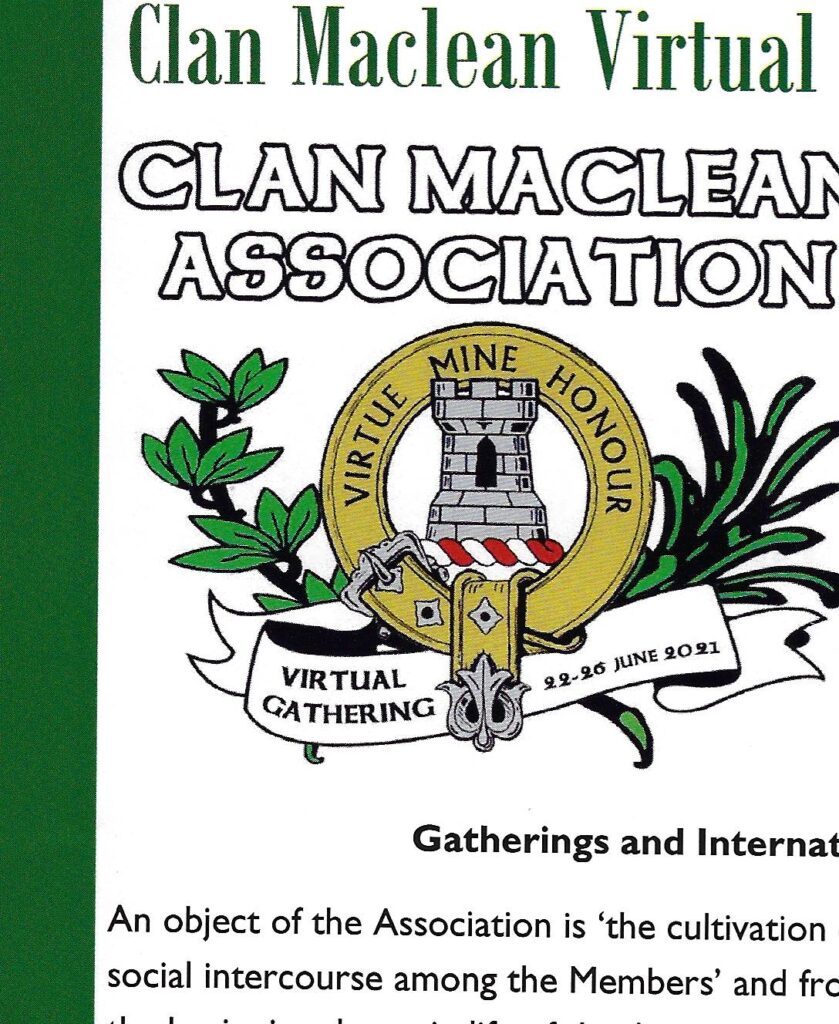 The dates for the rescheduled International Gathering of the Clan Maclean have been announced as Monday the 19th to Sunday the 25th of June 2023. The Gathering will be held on the Isle of Mull and further details will be published as they are announced.
I will post where to register for the virtual clan gathering when I receive the information, so please check back here around June 8th.